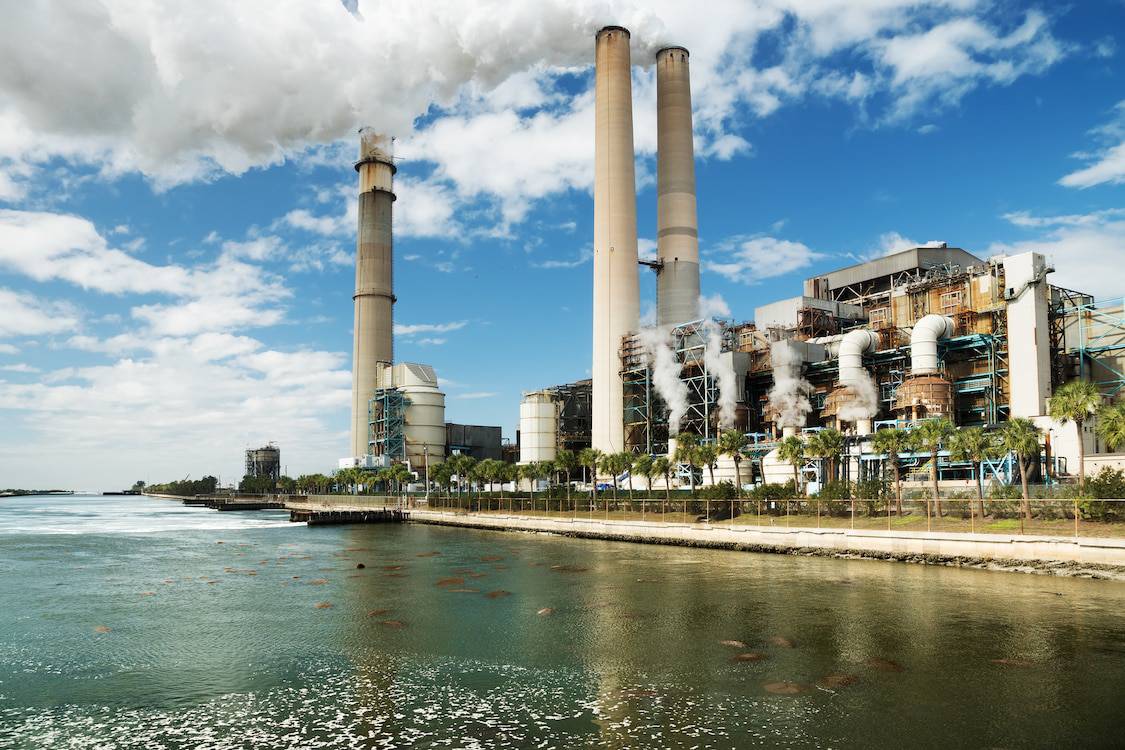 In September of 2016, a tap water database published by the Environmental Working Group (EWG) revealed that 20 regions in Florida had drinking water with levels of chromium-6 higher than those deemed safe by the California Department of Public Health (CDPH). These regions include Sarasota (county and city), Tampa, and Tallahassee, where water from one source tested 75 times the "safe" level!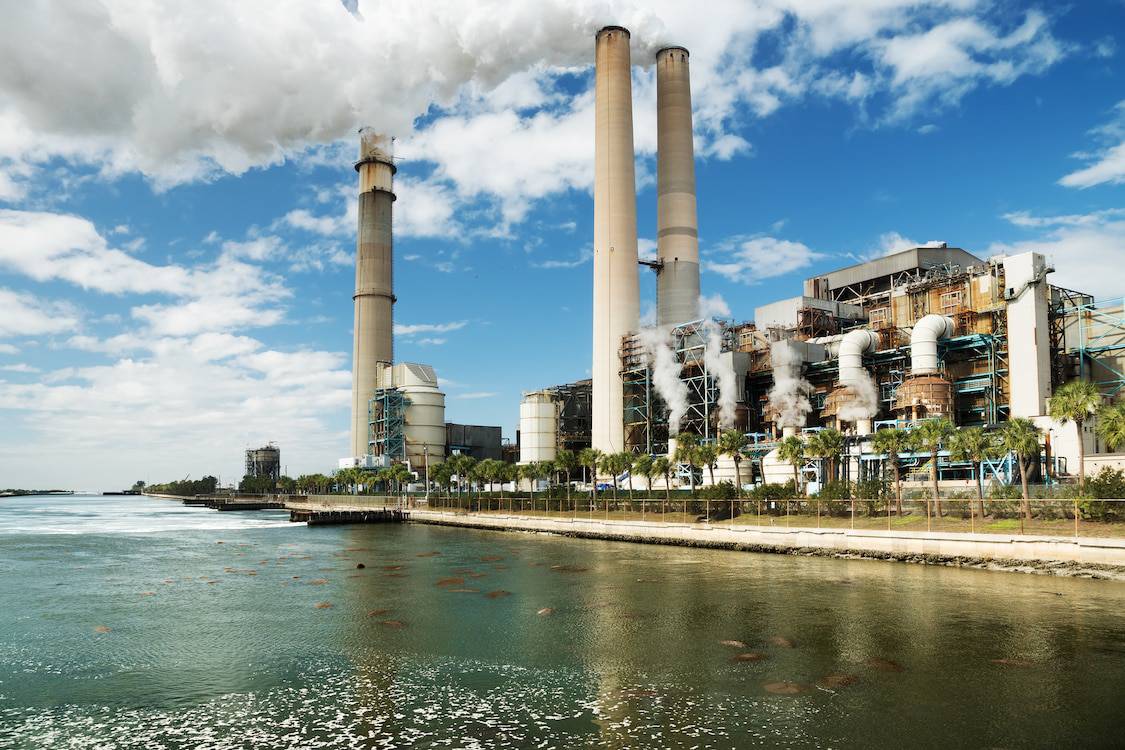 While chromium-6 may not ring a bell, you're probably familiar with the name of the legal clerk who brought international attention to this dangerous chemical — Erin Brockovich. While working as a clerk at a Los Angeles law firm, she uncovered documents that led to 600+ residents of Hinkley, California, filing a lawsuit against the Pacific Gas & Electric (PG&E) Company. That lawsuit accused the company of contaminating the community's drinking water with chromium-6, and it ultimately resulted in a $333 million settlement.
Chromium-6 is a known carcinogen — a cancer-causing heavy metal created by or used in various industrial processes.
According to the EWG, nearly two-thirds of U.S. residents (more than 200 million people) are exposed to unsafe levels of chromium-6 in their drinking water. And here in our region, the latest numbers are just as alarming: continue reading
Over the Fourth of July weekend, it is estimated that Americans will consume 150 million hot dogs, 700 million pounds of chicken, and 190 million pounds of beef. They'll spend over $1 billion on beer and another $568 million on wine. That doesn't account for the amounts of soft drinks, chips, crackers, and tasty desserts that will be consumed over the long holiday weekend.
Celebrating the holidays with family and friends and sharing snacks, meals, desserts, and beverages of all kinds are great ways to relax, release tension, and rejuvenate our minds. But depending on what we eat and drink, and how much, and what we do before and after, a long party weekend can take its toll on the body.
To make the holidays healthier, we recommend a few ways to prepare your body for any overindulgences, moderate your consumption of unhealthy foods and beverages, recover any ground lost in your efforts to be healthy, and return to your diet and exercise routines after the holidays. Below, we break down our tips into three stages: before, during, and after the holiday. continue reading